The Dos and Don'ts of Cause-Related Marketing
With Pride Month in full swing, there's a good chance that you've seen many brands and businesses doing their part to celebrate the LGBTQ population — from simple things like "rainbow-ifying" their logo to launching full campaigns promoting messages of acceptance. More and more companies have started to show solidarity with the Pride movement, capitalizing on the opportunity to help their company appear socially conscious while positively impacting their bottom line at the same time.
However, the explosion of brands looking to get their own piece of the Pride pie has also given rise to a growing population that, fueled by social media, will not hesitate to call out brands whose Pride marketing efforts are not aligned with their company's true values. In fact, earlier this month Budweiser UK found itself in the middle of such a controversy after it launched a "Fly the Flag" campaign aimed at educating people about gender expressions and sexualities, which caused many to decry the brand for "simply popping up once a year when there's money to be made."
Whether you're supporting Pride or another cause altogether, there are many things to consider when attempting to tie your brand or business to a prosocial cause. Here are some of the most important "dos and don'ts" to keep in mind when initiating a cause-related marketing campaign:
Do: Support a Cause That Fits Your Brand
The first step in any successful cause-related marketing campaign is to find a cause that matters to your business or brand. You may already have a cause in mind, or it may take some research to discover what topics are important to the people who comprise your company. Either way, it is critical that there is a logical fit between your cause and the values of your organization; otherwise, your campaign could face scrutiny for appearing disingenuous, or for pandering to a specific population.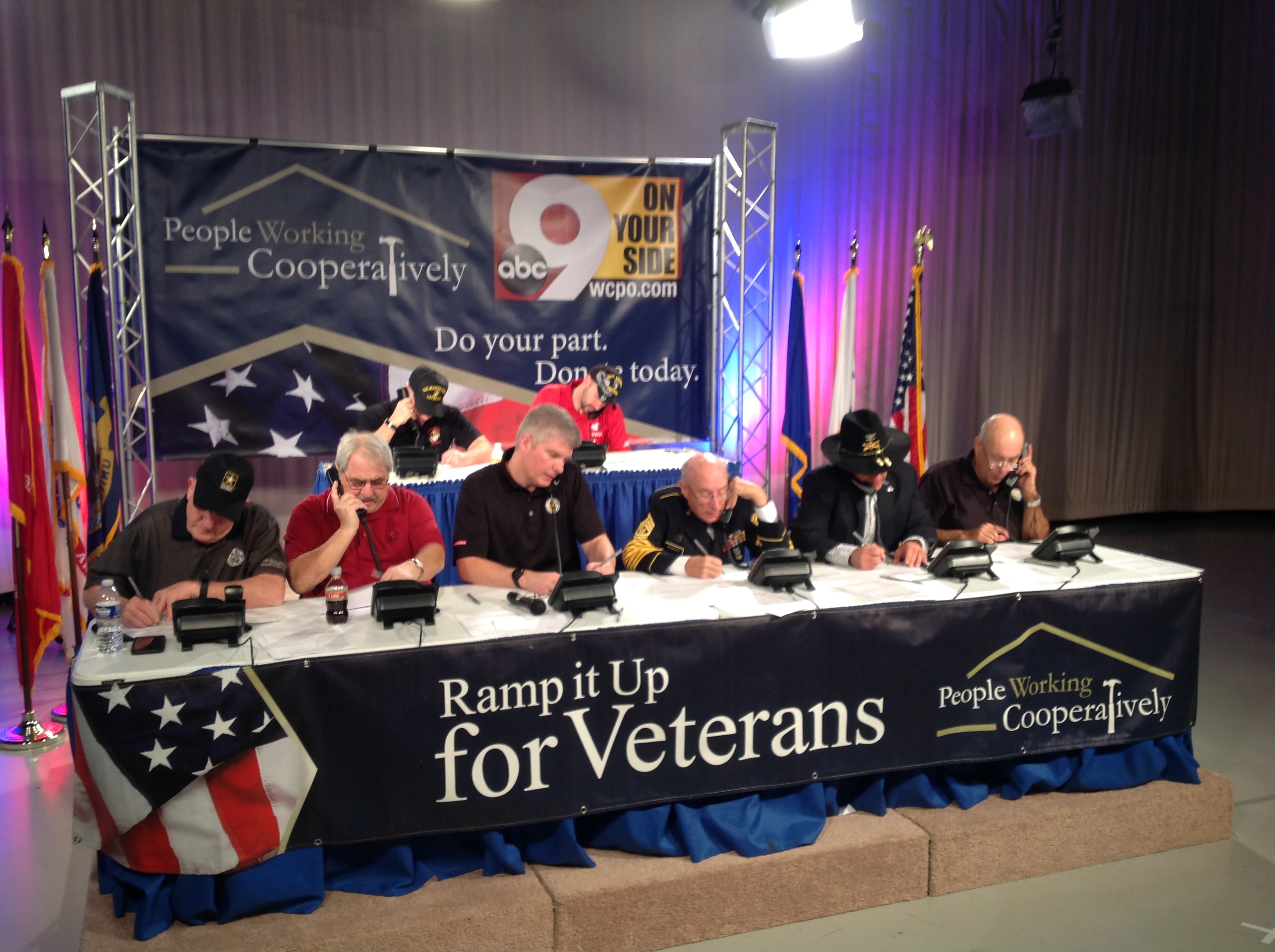 For example, every November our nonprofit client People Working Cooperatively launches a campaign called "Ramp It Up for Veterans," which aims to assist low-income and disabled veterans throughout the Greater Cincinnati area. Because many of People Working Cooperatively's clients and supporters are veterans, this campaign helps to raise awareness of both the nonprofit organization as well as the needs of local veterans — the kind of mutually beneficial scenario one seeks when developing a cause-related marketing campaign.
Don't: Be a "Slacktivist"
"Slacktivism" is a term colloquially used to describe the practice of supporting a social cause in theory while putting in little effort to enact change in reality. Although the term sounds silly, for brands this poses a very real threat. Essentially, if your brand is going to launch a cause-related marketing campaign, it is vital to "put your money where your mouth is" and actually support the cause (whether via donations, volunteering, or raising awareness of an issue).
From a Pride marketing perspective, this means that your brand must do more than just put rainbows on products to help them sell during the month of June. Instead, why not consider donating a portion of proceeds to The Trevor Project (which benefits LGBTQ youth), or volunteering your company's staff to work a shift at one of your local Pride events? These efforts will go a long way toward proving that your company is genuinely dedicated to supporting the LGBTQ population instead of merely making a few posts about it on social media.
Do: Use Your Brand's Voice to Initiate a Conversation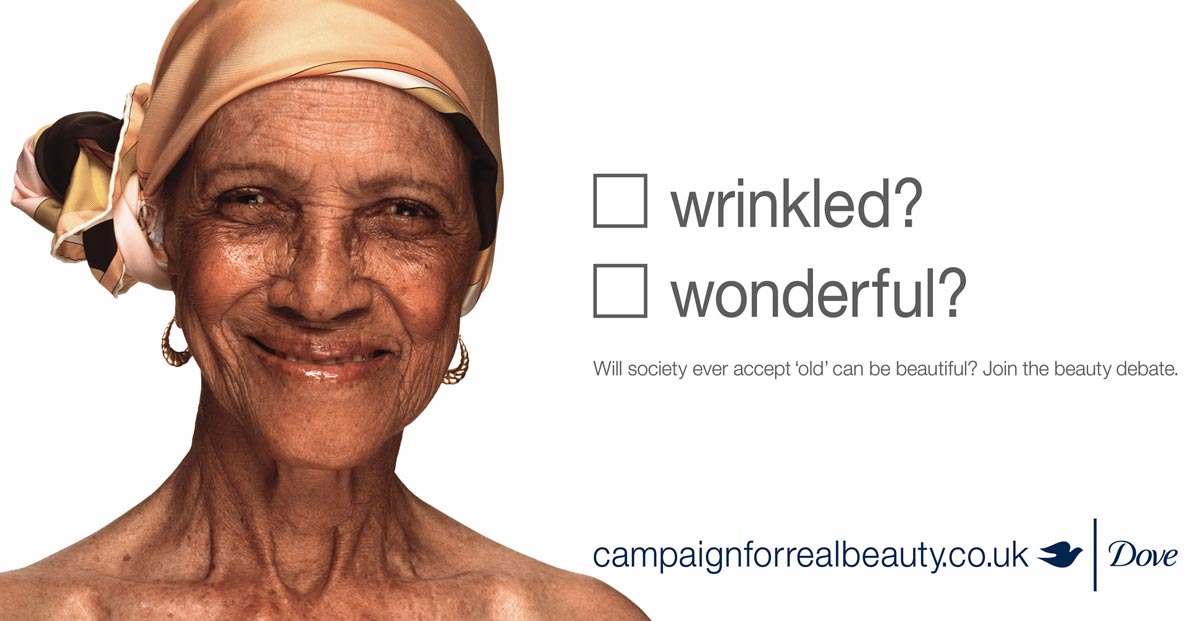 Many of the best examples of cause-related marketing — from Dove's "Campaign for Real Beauty" to the "It Gets Better" Project — stand out because they started an important conversation, from challenging unrealistic beauty standards to publicizing the struggles often faced by LGBTQ youth. Whether your organization has 500 followers on social media or 5,000, those loyal to your brand want to listen to what you have to say, so it's important that you use that voice responsibly.
The kinds of conversations that are appropriate will vary from cause to cause, but taking the time to do some research will help you determine where to start. Is there a pressing need or issue associated with your cause, or is there a population that is being underserved? Once you have located something that is worth talking about, take the time to thoughtfully craft your message; more often than not, people will notice and feel compelled to add their voice to the conversation.
Don't: Tell People to What to Think
Once your brand has kicked off a cause-related marketing campaign, it's important to let the conversation develop organically instead of treating it like a one-way marketing message. Part of the reason the Budweiser UK campaign discussed earlier was so controversial is because Budweiser "didn't create a dialogue so much as over-explain nuances and definitions that most agree shouldn't come from a beer brand in the first place." In short, the campaign attempted to tell people how they should feel instead of allowing them to draw their own conclusions.
There are several ways that your brand can contribute to the conversation of a cause without dominating it entirely. For example, consider leveraging advocates for a cause in your brand's messaging; a message of Pride and acceptance will feel much more authentic coming from someone who is actually a member of the LGBTQ population instead of a corporate entity. You can also use your brand's platform to elevate the voices of those who are closely tied to your cause, such as how the Product (RED) campaign spotlighted those impacted by HIV/AIDS.
Ultimately, while there is a lot to think about when it comes to cause-related marketing, you should not let these considerations deter you from launching such a campaign for your brand. By doing your research and carefully thinking through the conversations you are starting, you can help your bottom line while making the world a better place at the same time.
About Scooter Media
Scooter Media is a full-service communications agency in greater Cincinnati specializing in public relations and social media. If you're a public relations pro looking for more tips, don't miss our ideas for elevating your non-profit's fundraising in 2019, as well as our guide to getting the most out of your non-profit's Facebook page.