Scooter Media Team Members Share Their 2023 Resolutions
10, 9, 8, 7, 6, 5, 4, 3, 2, 1 … the countdown to 2023 is on and, for some, creeping up on us quicker than expected.
Did you know the month of January is actually named for the Roman god Janus? The ancient Romans imagined Janus as a two-faced god: one facing forward and one facing back. This symbolized his ability to look forward and backward at the same time. Given these beginnings, it makes sense that New Year's Day is the most popular time for people to hit the proverbial "reset button."
As the end of 2022 approaches, our Scooter Media crew is reflecting on the past year and making some goals that we'd like to accomplish in our professional and personal lives in the New Year.
Here are the 2023 resolutions in store for our team: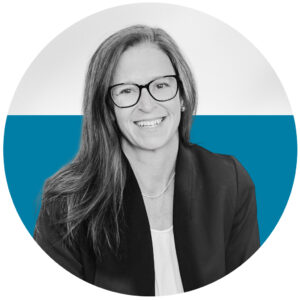 "In 2023 one of my personal goals is to work on decluttering my environment. I want to spend time not only evaluating the necessity of things already in my possession but also want to make a concerted effort to be more selective with what's being added to it." — Shannan Boyer, President & Founder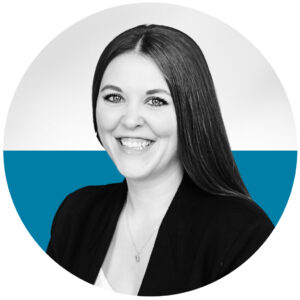 "My resolutions for 2023 are saving more money and getting back in shape – both mentally and physically." — Lauren Vogel, Public Relations Director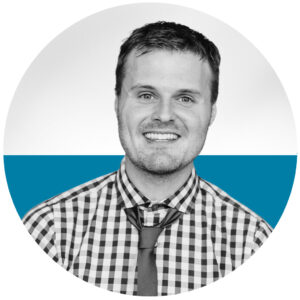 "Professionally, my goal is to continue learning more about all of the recent changes to Facebook and Meta so that I can continue being a great resource to my team and to our clients. Personally, my resolution is to get better at disconnecting from time to time — shutting off all of my devices so that I can be fully present in the moment." — Drew Boehmker, Digital Account Supervisor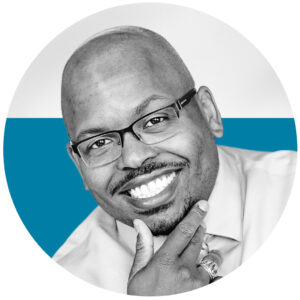 "Try to enjoy the people that are close to me without worrying so much about the things – or feelings of others – I cannot control." — Tabari McCoy, Content Specialist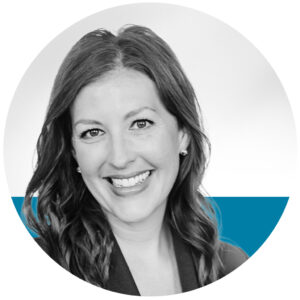 "My professional goal is to continue to strengthen and cultivate relationships with our clients and to think and act more intentionally and strategically when it comes to the work we do on their behalf. Personally, I am making it a priority to get out and enjoy life with friends and family. It is easy to get bogged down with daily activities, and I want to take more time for the fun part of life!" — Amber Potter, Public Relations Manager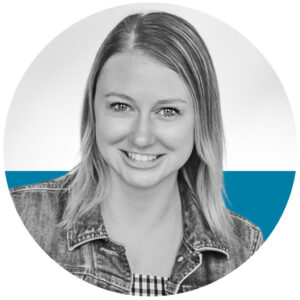 "Professionally, I want to start each workday reminding myself that each day brings a new learning opportunity. Whether it's reading up on industry best practices or learning from my Scooter Media colleagues, I want to make a conscious effort next year to grow and develop each and every day to better serve my clients and my teammates. Personally, I want to master making some new food dishes that I haven't attempted to make before." — Gina Genco, Senior Media Relations Specialist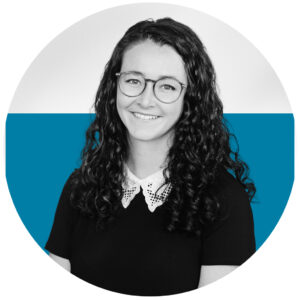 "My professional goal this year is to attend more workshops and seminars related to marketing so I can stay on top of trends and gain more resources to better serve our clients. 2023 is also the first year of my 30s, so I have a lot of personal goals to hit this year. I want to run three half marathons, read 40 books and learn how to use a long-arm quilting machine." — Sarah Brookbank, Digital Specialist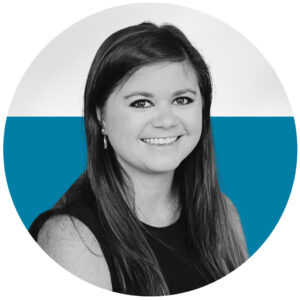 "Professionally, I'd like to present utilizing social media to more clients/organizations. I had the privilege of discussing the benefits of utilizing social media for companies with a few groups this year, and I loved that it allowed me to communicate the 'why' behind my job and it built my confidence. There are constant changes happening in the digital world, so sharing these findings and strategically thinking of the best strategies for them ignited a fire in me.
Personally, I'd like to get involved with volunteering more for organizations with missions that I support and get back into more personal, creative writing." — Erin Hertzenberg, Digital Specialist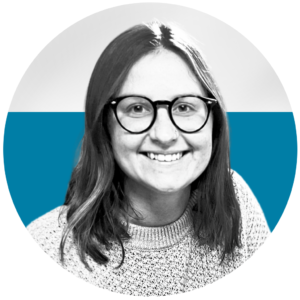 "Personally, I want to find a hobby I enjoy! I have knitting and embroidery on the docket for the beginning of 2023. I'd love to find something that I can do that is relaxing and doesn't require me to use too much brain power." — Tareza Bosma, Assistant Account Executive
What are your 2023 resolutions? Let us know by tweeting @ScooterMedia!
If professional development is one of your resolutions, the Scooter Media blog has plenty of places to get started! Don't miss: