4 Tips for Promoting Your Virtual Event
There's no denying that 2020 changed the rules of the game for nearly every business, but perhaps one of the most important changes is the impact of the COVID-19 pandemic on events.
Whether your business relies on festivals to sell food, trade shows to network with industry professionals, or performances to attract new audiences, events of all sizes have been put on pause, forcing businesses to pivot and turn to cyberspace to stay engaged with fans of their brand. Now that we have experienced nearly a year of virtual events, a number of best practices have emerged, helping communicators figure out the dos — and don'ts — of taking their events online.
Here are four tips to consider when planning your next virtual event:
1. Host Socially Distant "Watch Parties"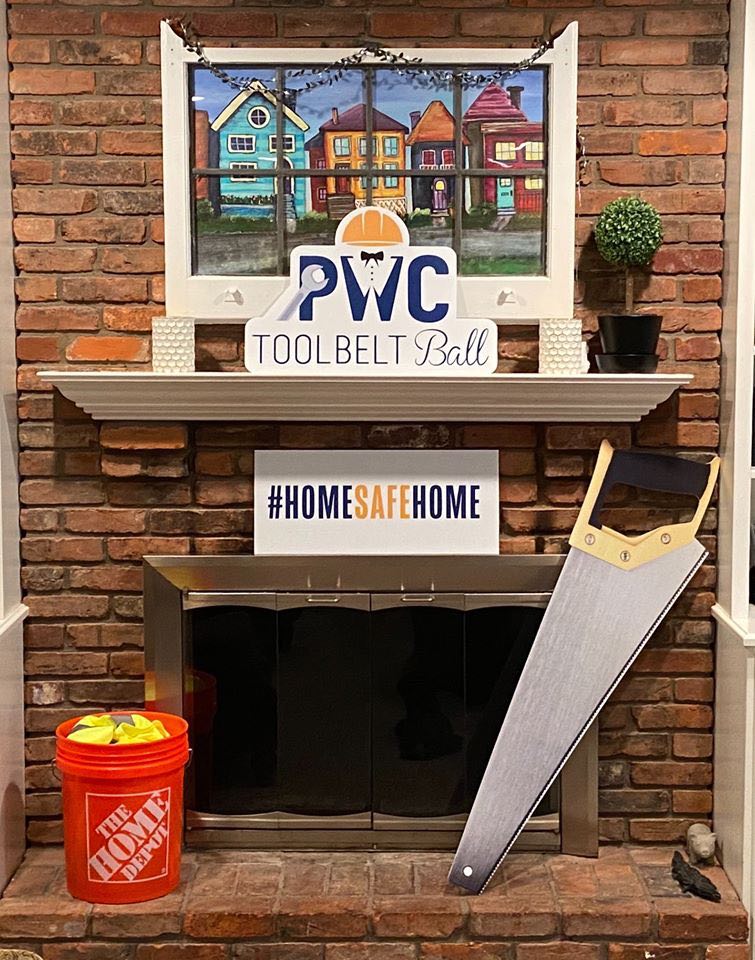 One of the most difficult aspects of taking an event virtual is making it feel "special" and giving it the same gravitas that an in-person event would have. One way to counteract this is to promote small "watch parties," which can encourage your fans to come together and celebrate the event while remaining safe and socially distant.
Depending on the type of event you are hosting, watch parties can also be a good way to surprise and delight audiences, even from far away.
For their virtual ToolBelt Ball held in June 2020, Scooter Media client People Working Cooperatively inspired attendees to host watch parties by offering fun "swag bags" created around the event's theme of #HomeSafeHome. Throughout the evening, the emcees of the event were even able to "check in" (via Zoom/FaceTime) and engage with attendees of the watch parties during the live broadcast. This additional engagement not only made the event feel more special — it also helped the event become PWC's most successful ToolBelt Ball to date.
2. Do a "Dry Run" to Prevent Technical Issues

Another lesson learned from a year full of virtual events: no matter which delivery method you are using for your virtual event, you should always complete a test (or even a few) to ensure everything is working appropriately and to proactively avoid any technical problems that may arise.
If your event is of a larger scale or especially important to your organization (think fundraising galas, annual celebrations, etc.), you may want to consider hiring a third-party company to handle the audiovisual and technical components of the event, or at least dedicating a few staff members to ensuring everything runs smoothly.
Here's a list of a few of the technical issues you're most likely to run into when hosting a virtual event, including strategies to solve them.
3. Engage Influencers to Induce FOMO

Unlike in-person gatherings where people must make arrangements to travel to and from the event, hosting virtual events also means running the risk of attendees deciding to no-show at the last minute.
The best way to counteract this is to partner with influencers — really, anyone who is a strong advocate for your organization — to help make the event feel like something your attendees will not want to miss. Perhaps it is a local news personality who is a champion for your cause, or someone with a large social media following sharing how excited they are to attend your event; either way, people are more likely to anticipate your virtual event when they see others doing the same.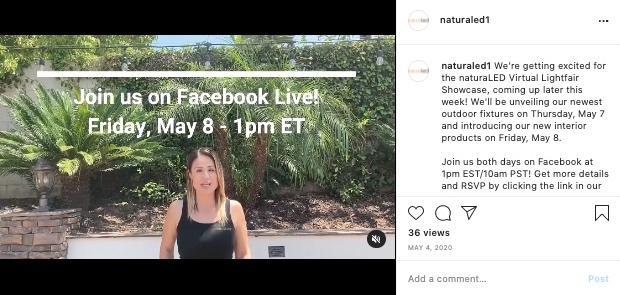 4. Go with the Flow

Many event planners tend to be detail-oriented by nature, and with good reason — putting on a successful event means managing an incredible variety of tasks that must be well-executed, from the concept of the event all the way down.
When planning a virtual event, however, PR pros would do well to keep perspective and remember that, just as with in-person events, there is almost inevitably going to be something that does not go according to plan. One of the speakers on your virtual panel might log in late, or maybe the comments section of your event's Facebook Live broadcast isn't as lively as you'd hoped it would be. The important thing is to keep in mind that, for most PR practitioners, virtual events are still a new frontier, necessitated by circumstances far beyond our control.
Aim for polish, not perfection. If your virtual event was attended by the key audiences your organization is seeking and attendees walked away by taking the action the event was desired to inspire, consider it a success.
Ultimately, only time will tell whether virtual events will continue to be held in abundance after the COVID-19 era is over, or whether we will one day look back on them as a temporary trend. Either way, following these tips will help to ensure your next virtual event goes off without a hitch — and will hopefully teach you valuable takeaways you can implement in all of your organization's future events, too!
Looking for more tips on how to do PR in an all-virtual landscape? Don't miss our "8 Tips for a Successful Remote Interview," as well as "4 Meeting Apps to Help Your Business Stay Connected."