How to Crush Media Relations at Your Next Trade Show
Trade shows are an excellent way to showcase your business, mingle with industry thought leaders, schedule one-on-one meetings with clients or potential buyers and secure precious face time with media contacts. So how do you crush media relations at your next trade show?
There's so much to consider in terms of overall communications strategy in preparation for a show (which our team previously provided tips on here). However, getting the media strategy right is crucial to ensure that your spokespeople are prepared to juggle client meetings, speaking opportunities, media appointments and pop-in visits from national consumer outlet reporters.
Follow these steps to prepare you and your team to crush media relations at your next trade show.
Establish a News Hook and Key Messages
Is your company launching a new product or service, introducing a new line of business, merging with another company or introducing a new C-suite executive? Determining what your news hook is for the show helps you determine what to include in pre-show press materials and pitches to your media contacts to get them into your booth. Determining your news hook can also help with key message development for spokespeople.
Spokesperson Training
Once key messages are prepared, it's time to train your spokespeople. Holding a training session will educate your spokespeople on media interview best practices while aligning the team on key messages. It also provides your spokespeople with an opportunity to practice answering a few questions in advance.
Book Media Appointments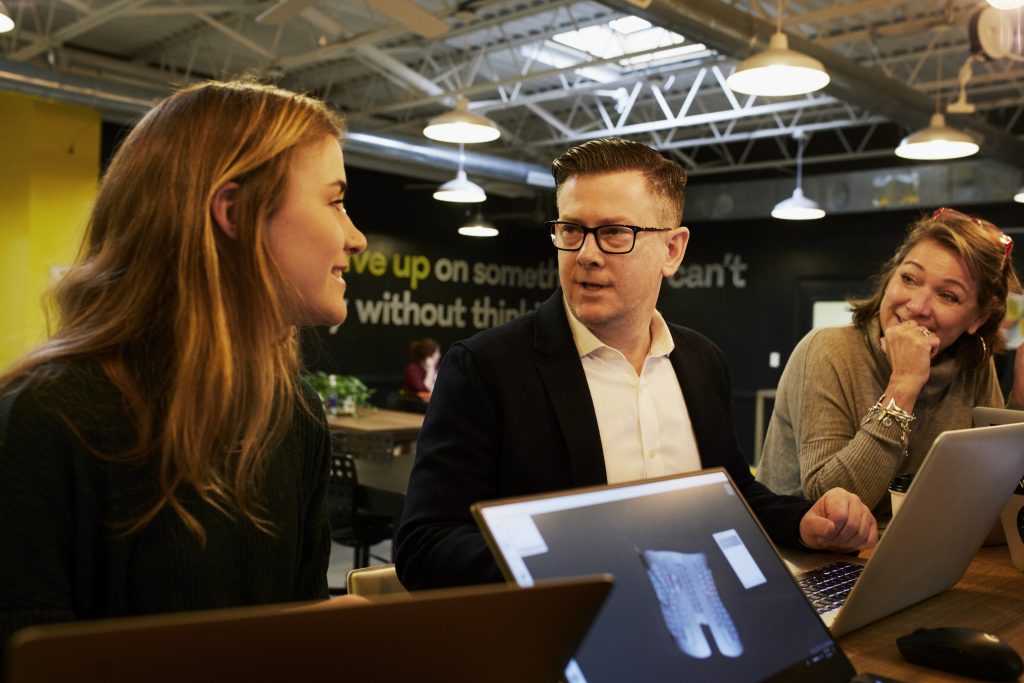 Now that press materials and spokespeople are prepared, it's time to fill schedules. Remember that the main goal of attending trade shows is for company representatives to meet with clients, which means media opportunities will need to be scheduled around current and potential client meetings.Knowing schedules in advance of media outreach is important to ensure you're finding a time that works best for your spokespeople, clients and media contacts.
Spokesperson Media Kits
Once your media appointments are booked, it's important to provide spokespeople with materials to prepare. A spokesperson media kit should include all press materials shared with media contacts, product or service-specific talking points (typically pulled from your spokesperson training) and a short bio on each media contact they're meeting with.
Prepare for the Unexpected
If your company is launching an innovative consumer product to the market it's possible this news could attract reporters from large national consumer publications like the Associated Press, NPR, The Wall Street Journal and others. It is very unlikely that these reporters will give your media contact a heads up in advance that they're stopping by the booth to learn more about this product. Meet with booth personnel in advance of the show floor opening to identify yourself as the main point of contact for media. This makes it more likely that you're one of the first people in the booth to speak with members of the media and connect them with the right spokesperson.
From launching new products, introducing C-suite team members or connecting with media contacts – trade shows are valuable across sectors. Be proactive and prepare a strategic media relations plan to crush media relations and shine at your next industry event.