Scooter Media Team Members Share Their 2022 Resolutions
2022 will be here soon, so you know what's coming next: New Year's resolutions.
As detailed in a feature from the Business Insider, there are three common reasons many people don't follow through with keeping their New Year's resolutions:
(1) Your resolution isn't specific enough;
(2) You aren't framing them positively;
(3) Your resolution isn't about you; it's based on something one thinks society wants and/or it doesn't reflect what you truly want.
But fear not – you can keep your New Year's resolution! Just like a good PR plan, you simply need to begin with a goal that is attainable and realistic.
To help you get inspired, check out a few of the professional and personal goals the Scooter Media team has set for 2022:
Shannan Boyer, President and Founder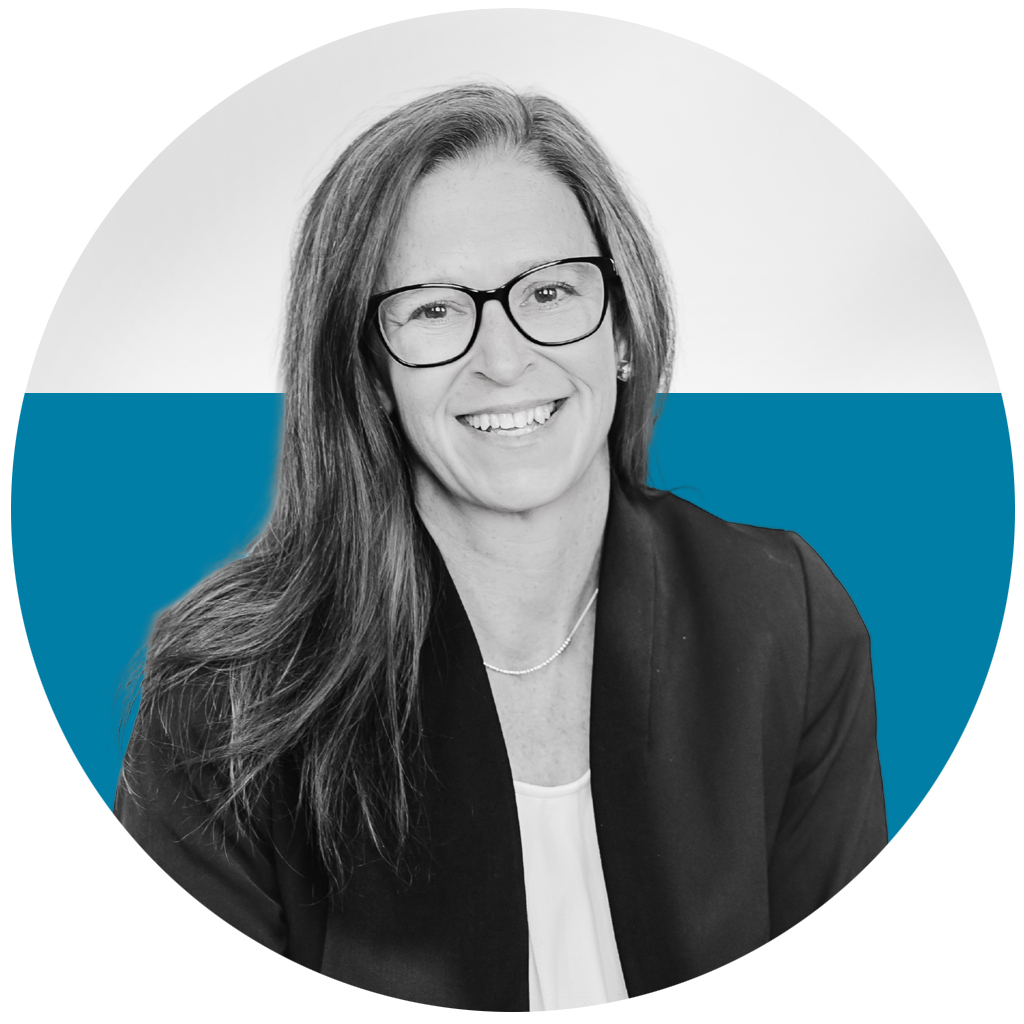 My professional goal for 2022 is that I want to focus on refining some of our agency's internal systems and programs. We've grown quite a bit in the past year and I want to make sure our team has the best tools possible supporting them in their day-to-day work efforts.
Personally, I am focused on spending as much quality time with my family as I can in 2022. My youngest will be heading off to college next fall, which means the four of us will no longer all be under the same roof. I just want to soak up every minute I can before then.
Krystan Krailler, Client Services Director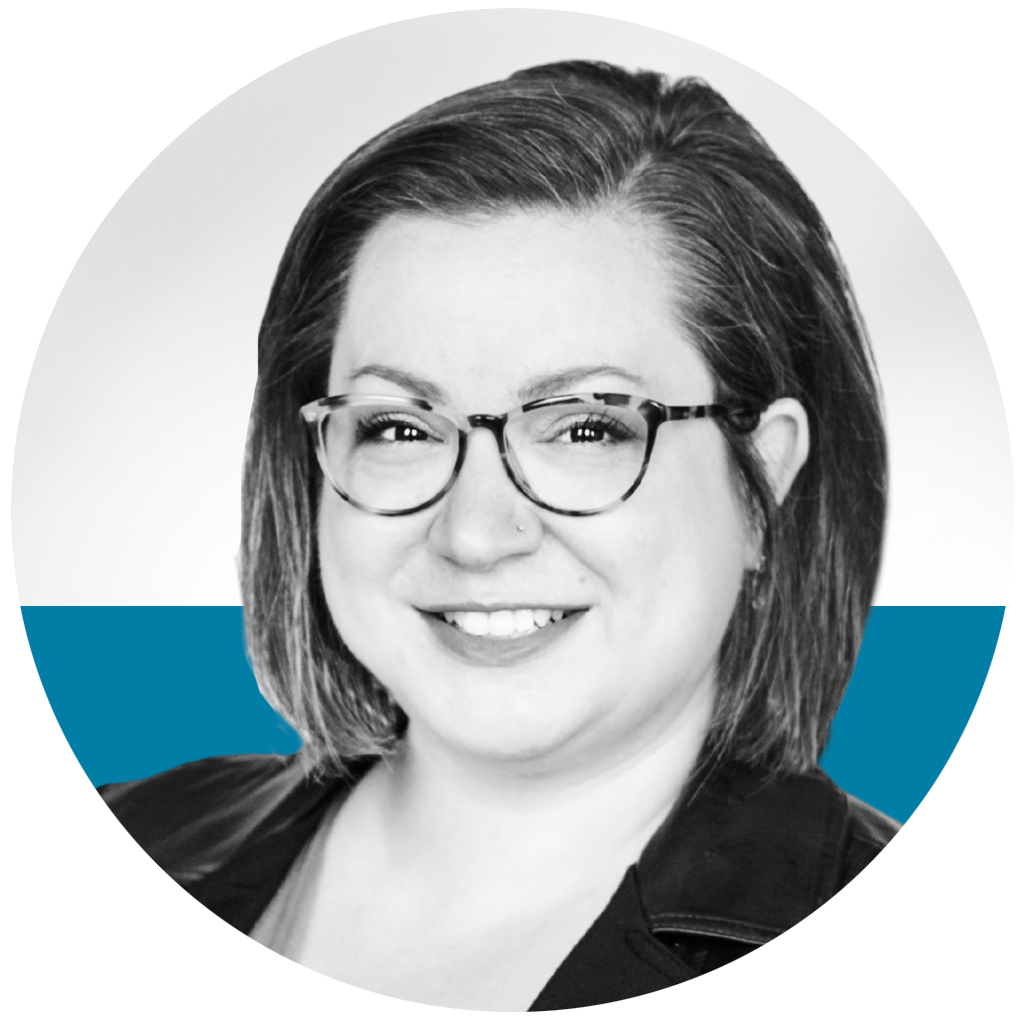 In 2022, I'd like to regain the balance I had before the pandemic threw everything completely off-balance for me (and likely plenty of other people, too!). I'm looking forward to opportunities for myself, my family, and our agency that have been deferred while we dealt with the unknown and the fallout from this pandemic.
While I don't think life will look like what it did two years ago, I don't believe that's all bad — it's made me focus on priorities and be intentional about what matters most to me, and I look forward to continuing that in 2022.
Lauren Vogel, Public Relations Director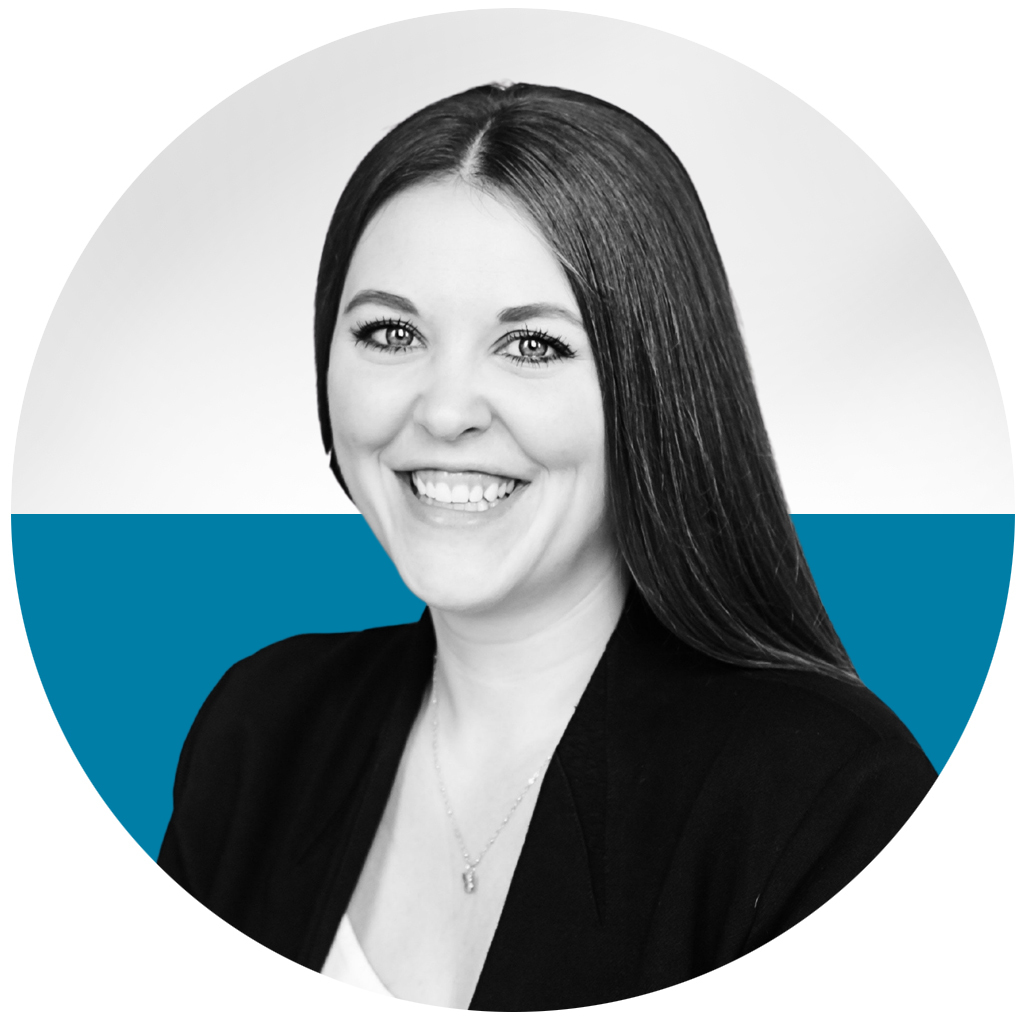 A professional resolution I have for 2022 is to schedule at least one hour, every other week, to spend solely on professional development. In the world of client service, many agency leaders are moving at a million miles a minute to deliver great results for clients and support our team members. We often struggle to find time to nourish and refine our own professional skills but it's so important to do so. It elevates work for the agency, makes us stronger leaders, and helps us nourish our team members' professional development as well.
A personal resolution I have for 2022 is to find more time for myself to focus on my physical AND mental wellness. After the last couple of years, I think we're all looking for healthier outlets to destress and recenter. My small (but hopefully attainable) goals to do this are: 1. Find 30 minutes each week to meditate or journal; 2. Get back into a consistent schedule of working out 3-4 times a week; 3. Find a new therapist.
Lindsey Vanderkolk, Creative Director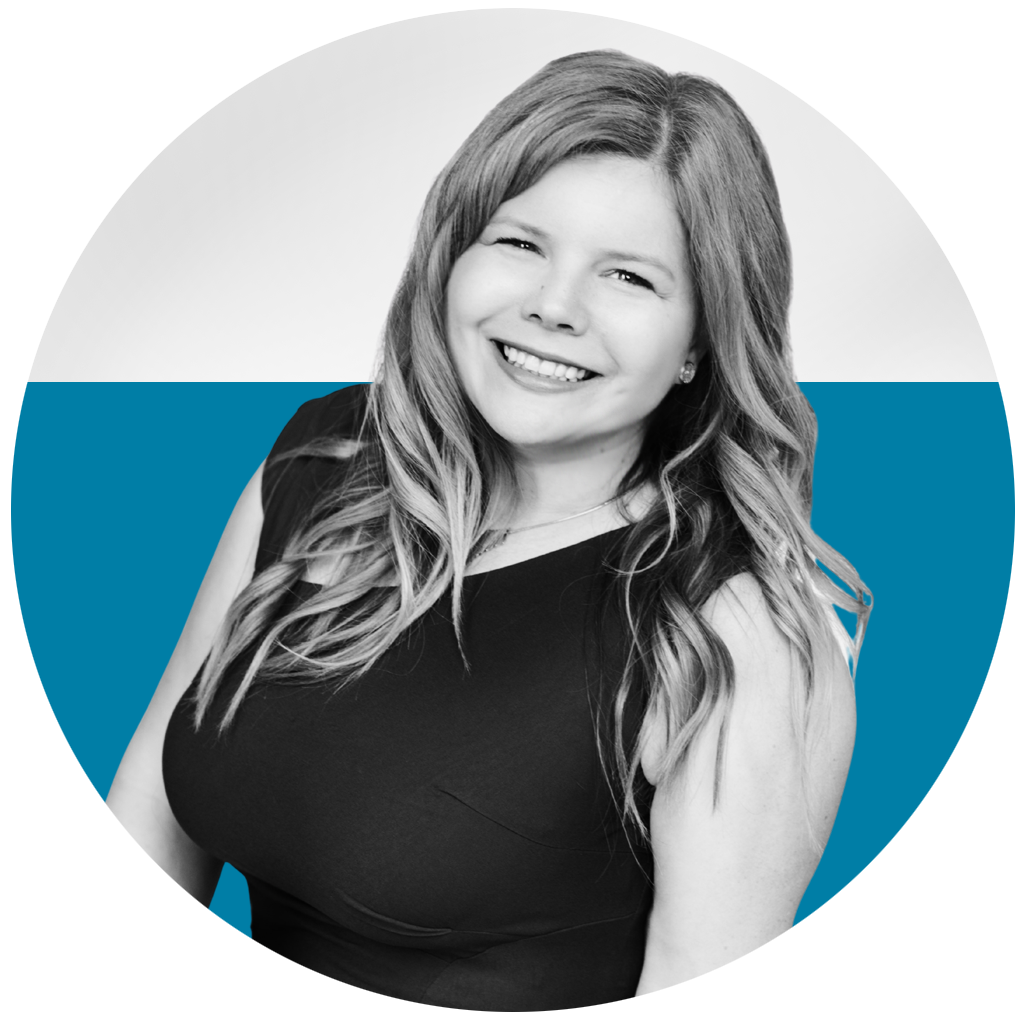 My professional goal is to write more design blogs and create more downloadable files for the blog!
My personal goal is to spend more time outside (look up "1000 Hours Outside" …).
Drew Boehmker, Senior Digital Specialist
Professionally, I'd like to continue learning more about the ins and outs of Facebook's numerous platforms such as Business Suite, Business Manager and Creator Studio. Even as a social media pro, navigating them can be complex and challenging at times, and I know that spending time to learn about their inner workings and features more thoroughly will help me become a better practitioner.
As far as my personal resolution, I'd like to read more! I rediscovered my love for reading during the pandemic and read 66 books in 2020, but the craziness of life resuming meant I ended up reading a lot less in 2021. I'd love to get back on track next year!
Gina Genco, Senior Media Relations Specialist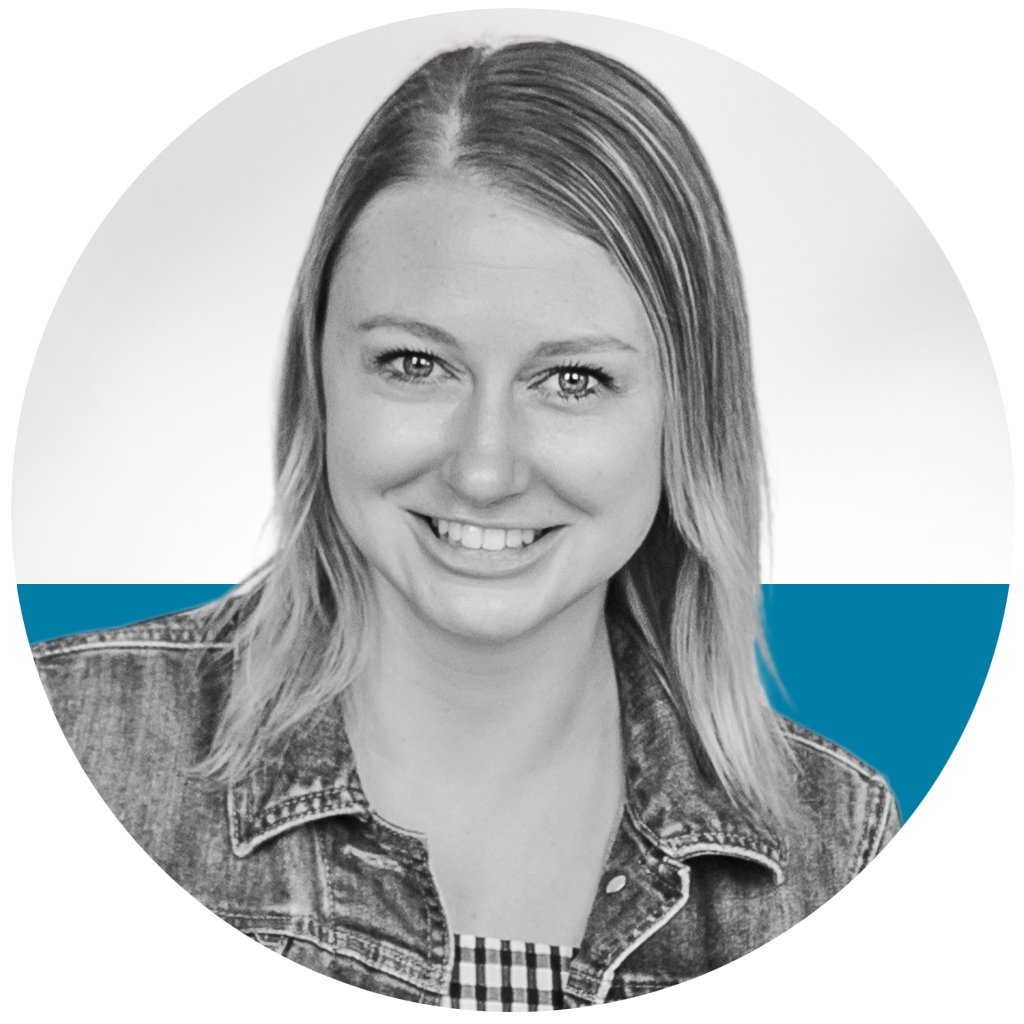 My professional resolution is to find a career mentor outside of my agency for a fresh perspective.
My personal resolution is to volunteer once a month.
Tabari McCoy, Content Specialist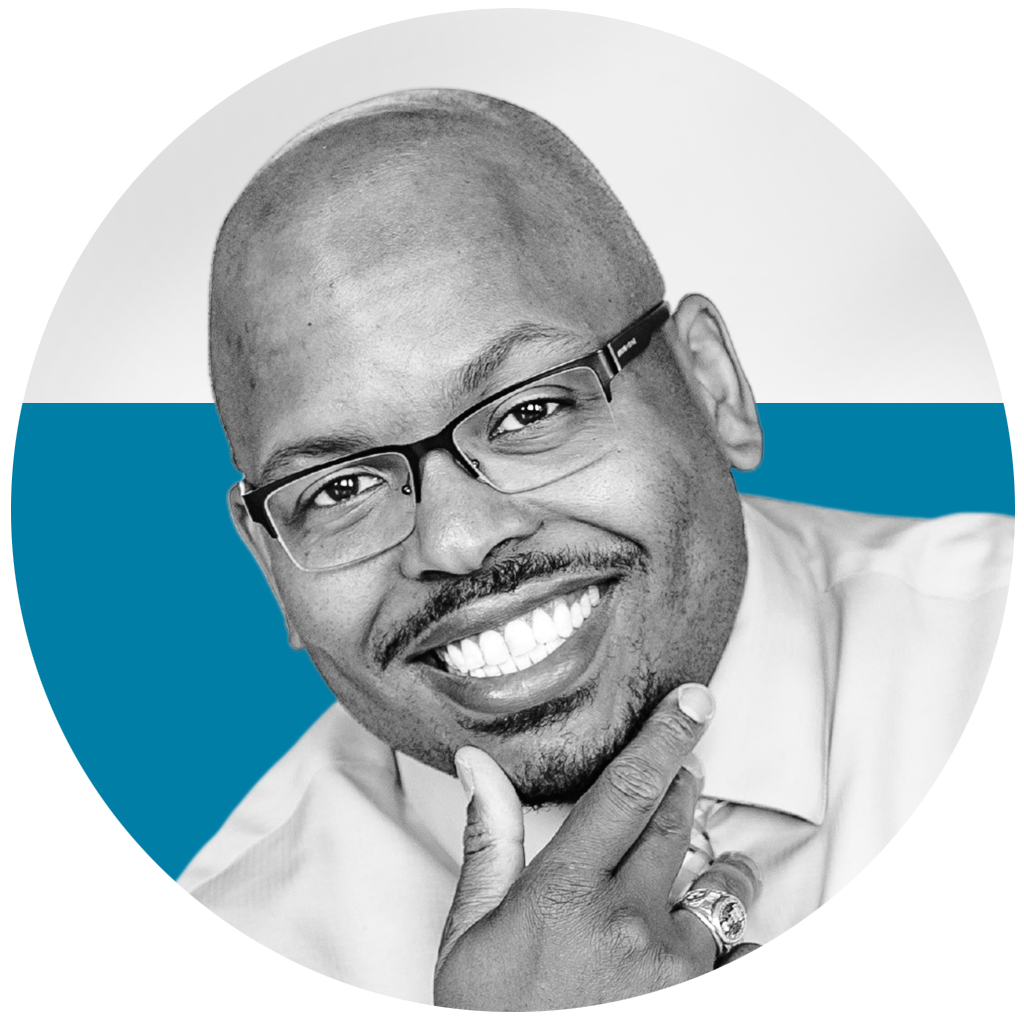 Professionally, my goal is simply to become a better writer in terms of brevity and clarity. Working for the wide array of clients that we serve, switching styles and subject matter is a constant challenge.
Personally, I hope to be able to be a little nicer to myself, stop worrying about everything all the time, somehow get back to a better diet, save more money and exercise more. If I can do at least two of those things, it will be an improvement.
Sarah Brookbank, Digital Specialist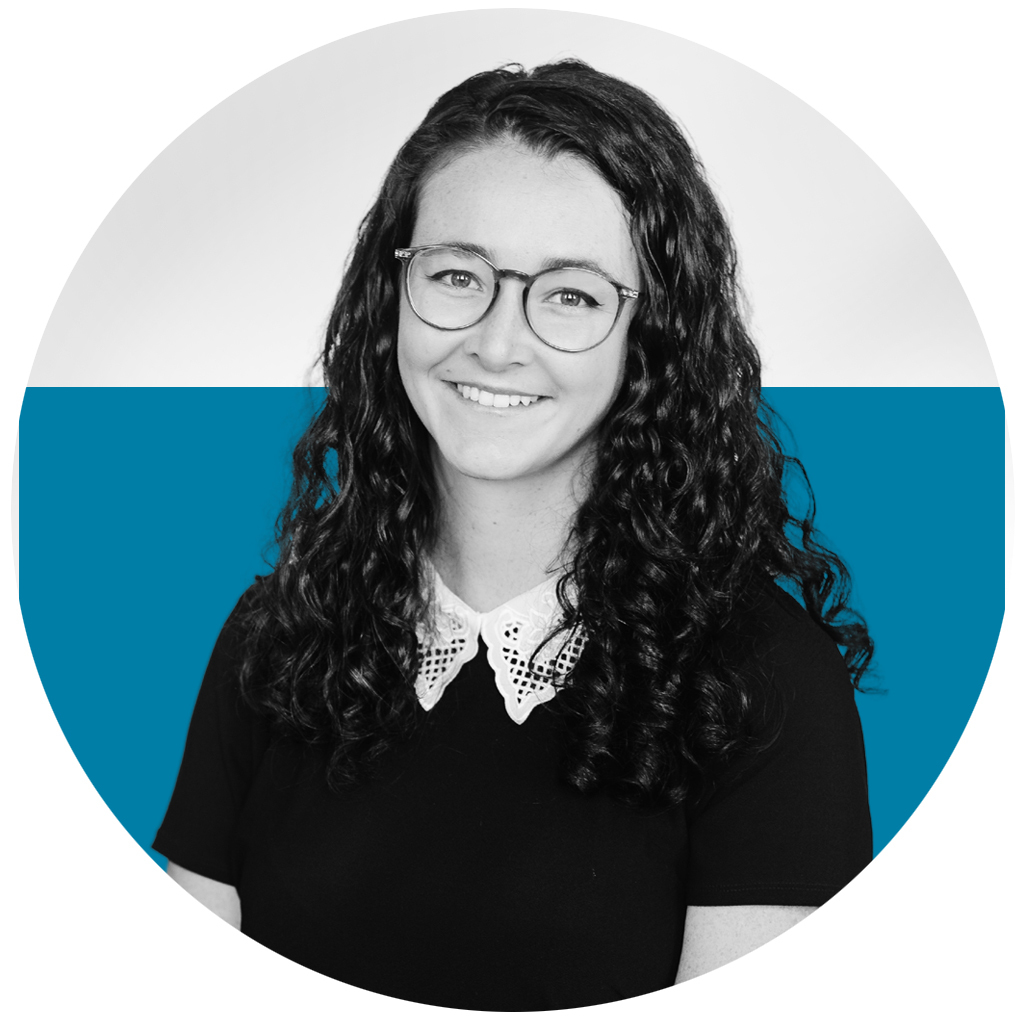 This year, my personal resolution is to get back into running and run the Flying Pig Half Marathon.
My professional resolution is to complete my HubSpot content marketing certification to better service our clients!
Amber Potter, Senior Media Relations Specialist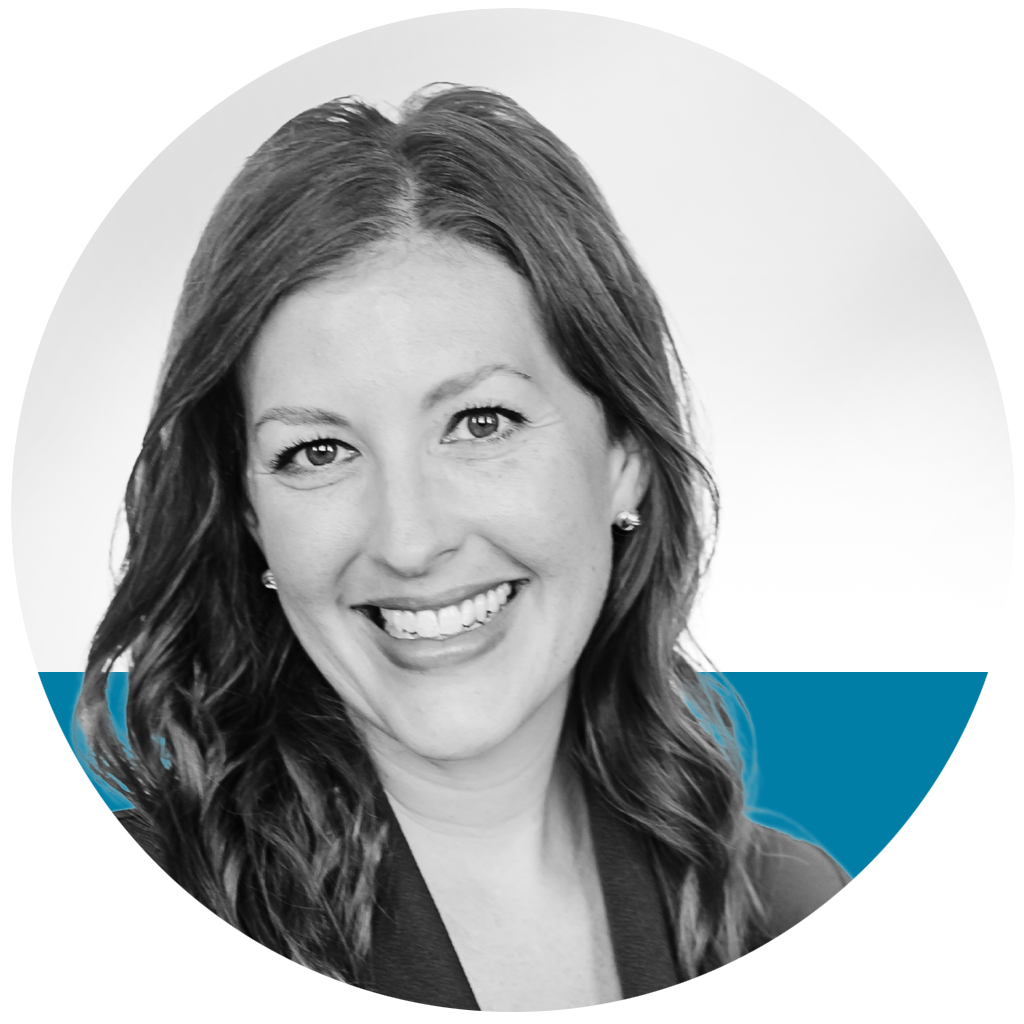 In 2022, my professional resolution is to continue to learn about the media relations industry, best practices and to dive into the industries of my clients so that I can truly be a resource for them.
My personal goal for 2022 is to be more present when I'm with my family and to truly engage and enjoy my time with them. And to drink more water!
Mikayla Williams, Senior Media Relations Specialist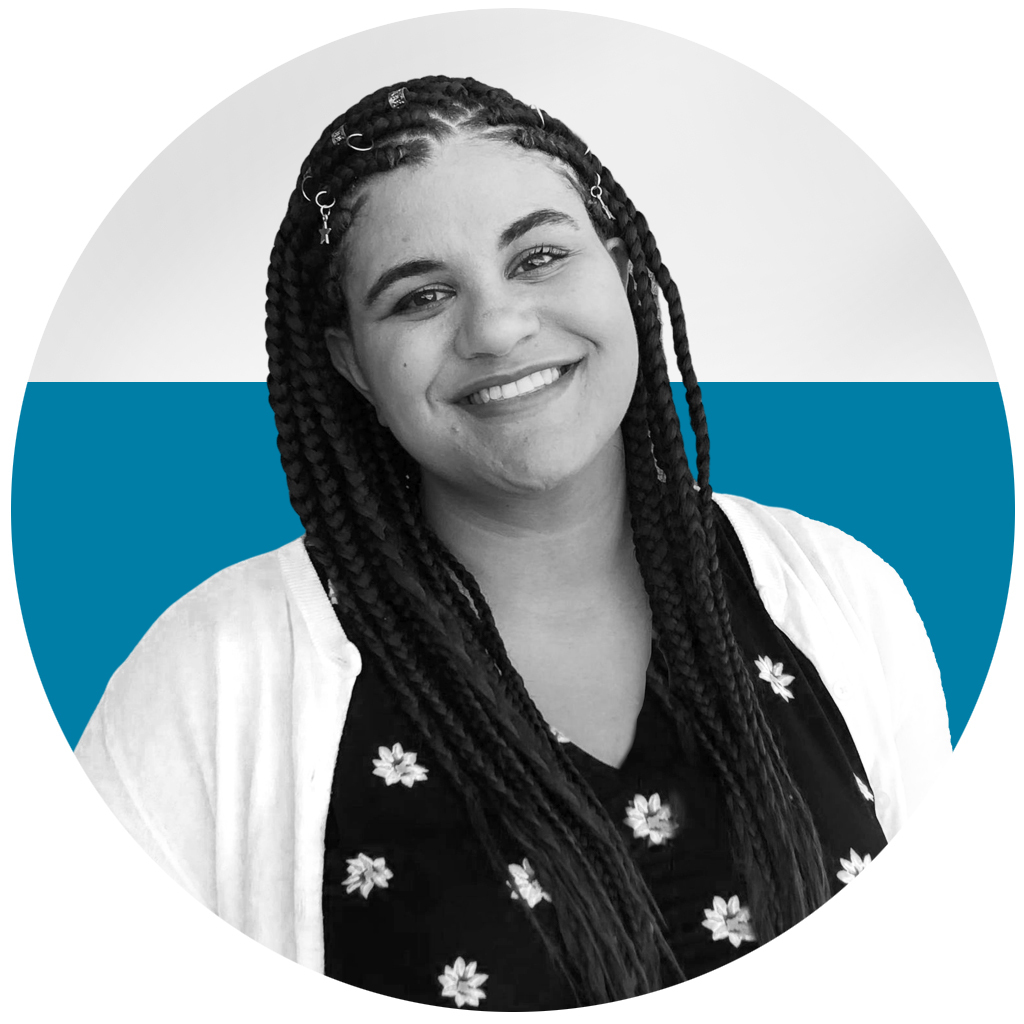 My professional goal for 2022 is simple: do the best possible work I can on behalf of the clients I serve. I am so happy I returned to Scooter Media because I really love the clients and the work we do to support them. I couldn't ask for a better team or more wonderful client contacts to work with.
Living in Boise, Idaho, there are so many beautiful places to explore so one of my personal goals is to complete 10 or more hikes next hiking season. I want to explore the foothills and surrounding areas. Maybe I'll even complete the Grand Slam and climb the four local peaks close to Boise!
Erin Hertzenberg, Digital Specialist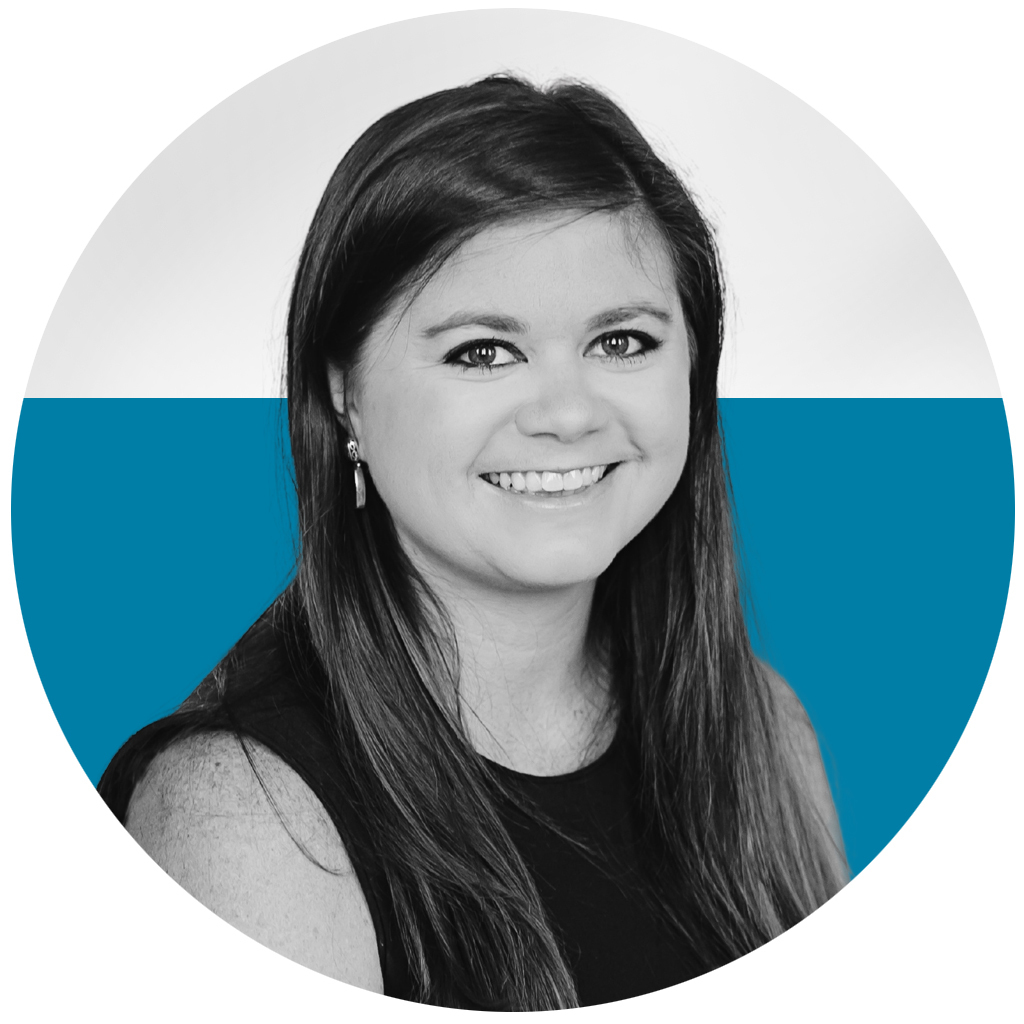 I would like to deepen my knowledge and understanding of several social media sites, LinkedIn especially, to be able to both advance my professional development and work on behalf of the clients I serve.
My personal goal is to master making my own French toast.
Brian Mains, Senior Media Relations Specialist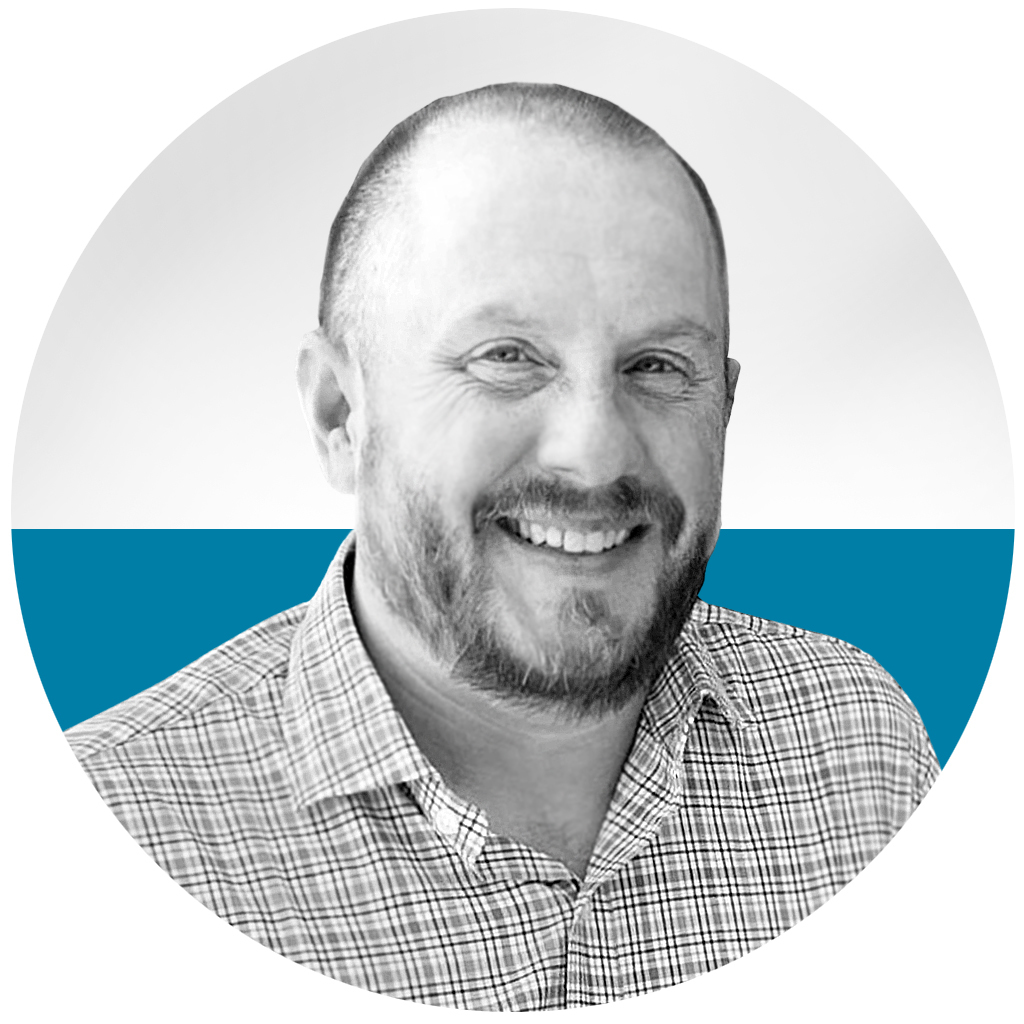 As a newer member of the Scooter Media team, my work resolution for 2022 is to continue to get to know my clients, grow their trust, and further their specific missions.
Personally, I hope to regain my passion for running, which I know from past experience leads to better mental and physical health.
What are your 2022 resolutions? Let us know by tweeting us @ScooterMedia!
Searching for more tips to help you reach your 2022 resolutions and goals? Check out our "4 Steps for PR Planning Success," then learn how to measure your results with "An Introduction to Navigating Social Media Analytics."