What's Your PR Love Language?
Whether you're a romantic at heart or consider yourself more of a skeptic, there's no denying that love languages have recently built an incredible amount of buzz. If you're unaware, a "love language" is basically a way of expressing how you show and receive affection.
There are 5 love languages:
(1.)

Words of Affirmation;

(2.) Acts of Service:

(3.) Receiving Gifts;

(4.) Quality Time; and

(5.) Physical Touch
Not sure which love language suits you best? There are plenty of online quizzes to find yours.
Although these languages are typically used in your personal life, they can be thought of within the context of public relations, too! Read the descriptions below and decide for yourself — what's your PR love language? 
Words of Affirmation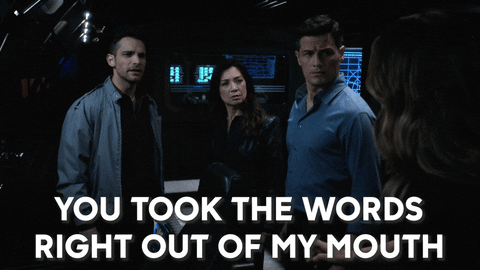 This love language centers around using words to thank, compliment, or converse with someone. In public relations, words are everything. As a PR professional, think about how often you communicate using words every single day: writing emails, creating blog content, drafting a social post, writing a byline article. These days most of our words come through digitally, but that doesn't mean they are any less important.
A few ways to implement this love language in your PR career include complimenting a co-worker on a client win, writing a note of appreciation to someone in the media, or making it a point to thank a client for sending over the information you requested. 
Acts of Service
Acts of Service deals with completing tasks for another without them even asking. This could be applied to your co-workers by taking tasks off their plate. When a task comes up in an upcoming meeting, volunteer to tackle it. Offer to write up a meeting recap, or ask to lead a standing meeting to relieve some stress from a supervisor. In both your personal life and your public relations career, it never hurts to show some initiative — and an act of service can be just the place to start. 
Receiving Gifts
Who doesn't like getting gifts? The Receiving Gifts love language might seem difficult to translate into the work environment, but it just requires some creative thinking on your part. It is perhaps more important to know your co-workers' "work" PR love languages and keep in mind how they receive validation. It's easy to gift around big holidays, but try expanding into lesser-known holidays like National Boss's Day (10/16) or National Coffee Day (9/29). Remember — sometimes the smallest gifts can be the most meaningful!
Quality Time
If Quality Time is your love language, you may prefer a face-to-face meeting rather than sending an email. Spending quality time with someone allows them to pick up on your body language, facial expressions, and tone of voice. Even though our quality time for the past year or so has been over Zoom, it is still a great time to connect with your teammates however you can. (Need some creative ideas for fostering connection when working virtually? We've got you covered.)
Physical Touch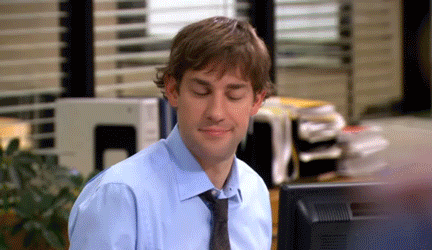 These days, Physical Touch is non-existent. Don't you long for those days when we can shake our clients' hand or high-five a co-worker again? Even just being in the same office physically is a daydream away. One day Physical Touch will re-enter our lives — and when that day comes, we'll welcome it with open arms (quite literally).
Whether one or several of these love languages speak to your soul, it's a good idea to keep them in mind when building professional relationships throughout your public relations career. Consider sharing this article with co-workers to help you discover what their work "love language" is, too!
If you loved this article, check out the Scooter Media blog for more tips including "4 Simple Rules for Winning a Journalist's Heart" and "4 Meeting Apps to Help Your Business Stay Connected."