Tackle Time Management With These 3 Tools
Whether you start your day at 8 a.m. or 8 p.m., time management tools are crucial in public relations. Successfully balancing day-to-day agency tasks, tracking hours and managing budgets requires meticulous timekeeping. Unfortunately, tracking hours can be cumbersome — and sometimes a time-consuming task all in itself.
Below are three of our favorite tools to help you tackle time management and power up your PR productivity.
Beebole

Beebole is an online timesheet application that allows businesses to keep track of employees' time on a variety of clients, projects and tasks. You can track time weekly, monthly and daily in real-time. Businesses can also monitor budgets, payroll and run reports.
Beebole is available on any web browser. It offers a free trial, but it is not free to use. With the price you pay each month, you have access to everything Beebole has to offer from live, online training, webinars, 24/7 support and more.
Timely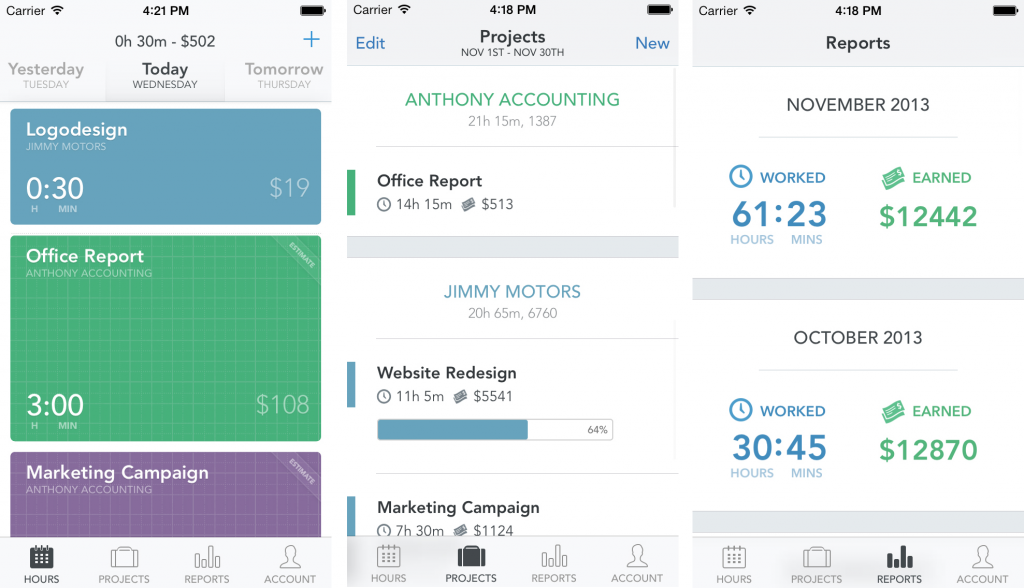 Timely is a time-tracking and scheduling application that monitors how long projects take while organizing your workweek to be more efficient. You can plan out the week in advance and estimate how much time you'll spend on each project. Once you enter your predictions for each task, Timely will track in real-time how long it took to complete the project or task.
Timely's AI (Artificial Intelligence) learns from the edits you make to your schedule and different projects. It also automatically completes timesheets for you, so you don't have to worry about entering your time. According to the company's website, within a few weeks, you will hardly need to make edits to your schedule because Timely's AI keeps track of everything for you.
Boomerang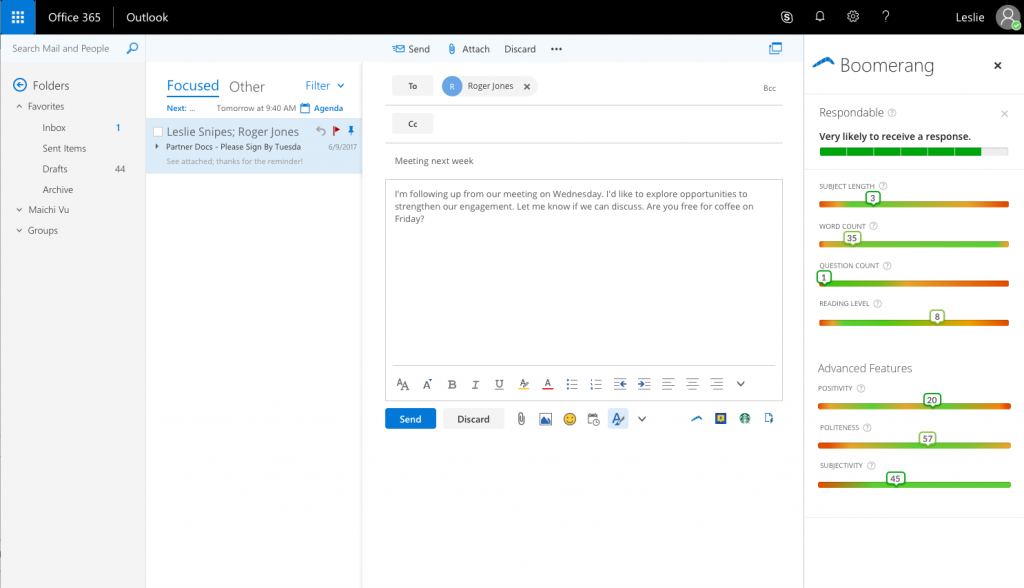 Boomerang is a browser extension available for Gmail, Outlook and mobile. It is a software tool that helps you manage your emails more efficiently. This tool allows you to schedule emails, create follow-up reminders, and lets you know when you have not heard back from someone.
Another great feature offered by Boomerang is the ability to pause your email inbox — which can go a long way toward improving your focus on a specific task. Boomerang offers a basic version that is free to use, which can be installed on any web browser.
As a public relations professional, taking control of your time is the first step toward creating campaigns that will make an impact. By using these three time management tools, you can prioritize your time more efficiently — and maybe even find some extra free time to spend on your favorite activities in the process!