Tips for Giveaways and Contests
Leveraging contests and giveaways as a part of your overall marketing strategy is an excellent way to not only encourage engagement but also attract potential customers. These tactics can be integrated and promoted through your marketing efforts including social media, email campaigns or even in person at events or trade shows. However, pulling off the perfect giveaway or contest takes some serious planning and heavy lifting to successfully implement. Don't fret; the Scooter Media team has rounded up a few tips for giveaways and contests.
Rules are made to be… er, followed
When planning a giveaway, remember that every platform has its own set of rules when it comes to engaging with audiences. For example, Facebook does not allow company pages to ask others to share their content on their individual pages for a chance to win. Leveraging a third-party app or service such as Woobox, can ensure that you're following the rules of the road when it comes to contests and giveaways on social media. These apps seamlessly integrate various social media platforms as well, helping you quickly scan all of your submissions in one place. Be sure to include the rules of your giveaway within the copy of your post and in designated areas of the apps you use so that people clearly know whether or not they qualify to enter your giveaway.
Tradeshows and events often have rules about giveaways, so before you spin your wheels on planning these, check with the event organizers to make sure you're not violating any agreements in your contract.
It's also important to note that if your prize is over a certain dollar amount, there are specific forms that need to be completed to ensure you're compliant, come tax season. If your prize is valued at over $600, it must be reported to the IRS. Your organization will need to secure a 1099 form from the winner, prior to awarding them the prize. These rules could also vary by state so be sure to leverage your company's legal team for advice before making any decisions.
Be on brand and in line with goals and objectives
Giveaways and contests should always be tied (in some way) to your brand and aligned with your overall campaign goals and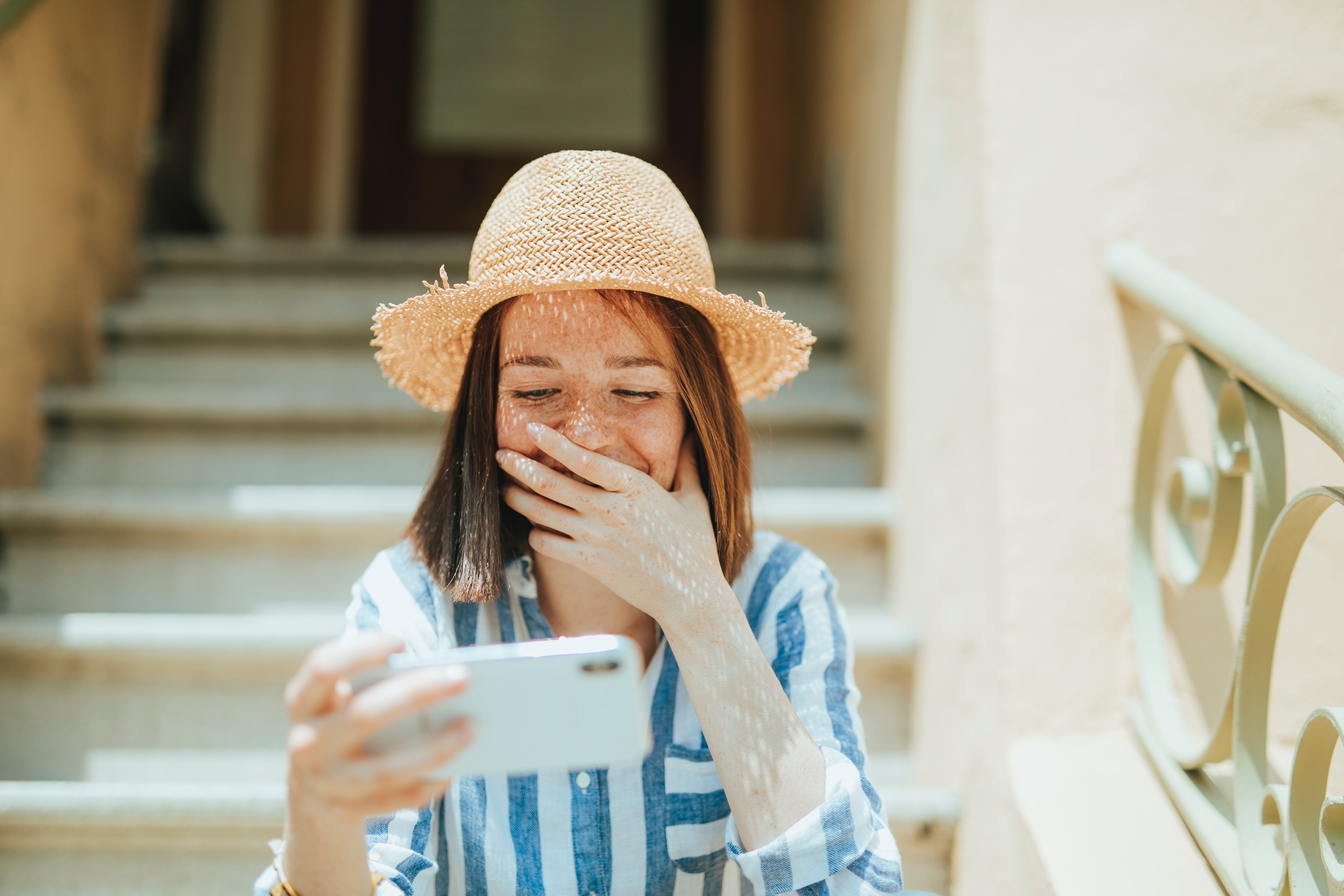 objects. For example, it makes sense for an athletic wear company to giveaway "wellness" packages in partnership with other health and wellness brands. It would not make sense for them to giveaway a new television or gift cards to various restaurants.
If you're tasked with increasing engagement on social media, leveraging a photo submission contest for a chance to win a prize is a great way to achieve that. If you've been asked to secure a certain number of leads at a trade show or event, asking event attendees to provide their contact information as a way to enter to win a prize can help you reach your goal.
Select the right prize for the ask and leverage partners to sweeten the deal
Working with other like-minded companies or organizations on giveaways can help you expand your reach. It also can make the prize much more appealing to entrants. Not only will you have access to their followers, since they'll be sharing the giveaway on theirchannels, you'll also be able to increase the value and/or appeal of the prize to a broader audience.
Ensuring that the prize you're giving away is right for the "ask" is also important. Asking people to submit a photo on your page with a hashtag takes some time on entrants' end to create. Offering a free t-shirt or a hat may not encourage them to participate but offering something like a $50 gift card might do the trick.
Whether it's encouraging activity in your tradeshow or event booth, or increasing engagement with your social media followers, contests and giveaways are a creative approach to engaging your target audience. Just ensure you do your research and planning in advance to avoid any hurdles or issues that may occur once you're live.
If you enjoyed this post, we invite you to check these out: