3 Social Media Marketing Lessons from Our Favorite Spooky Films
Although we have previously written about what our favorite Halloween movies can teach us about public relations, everyone knows that when it comes to the world of horror films you're only as good as your latest sequel.
So with that in mind, pop some popcorn, turn the lights down low, and curl up to discover what some of the most iconic Halloween films of all time can teach both novice and expert social media marketers alike.
Lesson #1: Building Audience Loyalty (A Nightmare on Elm Street, Halloween)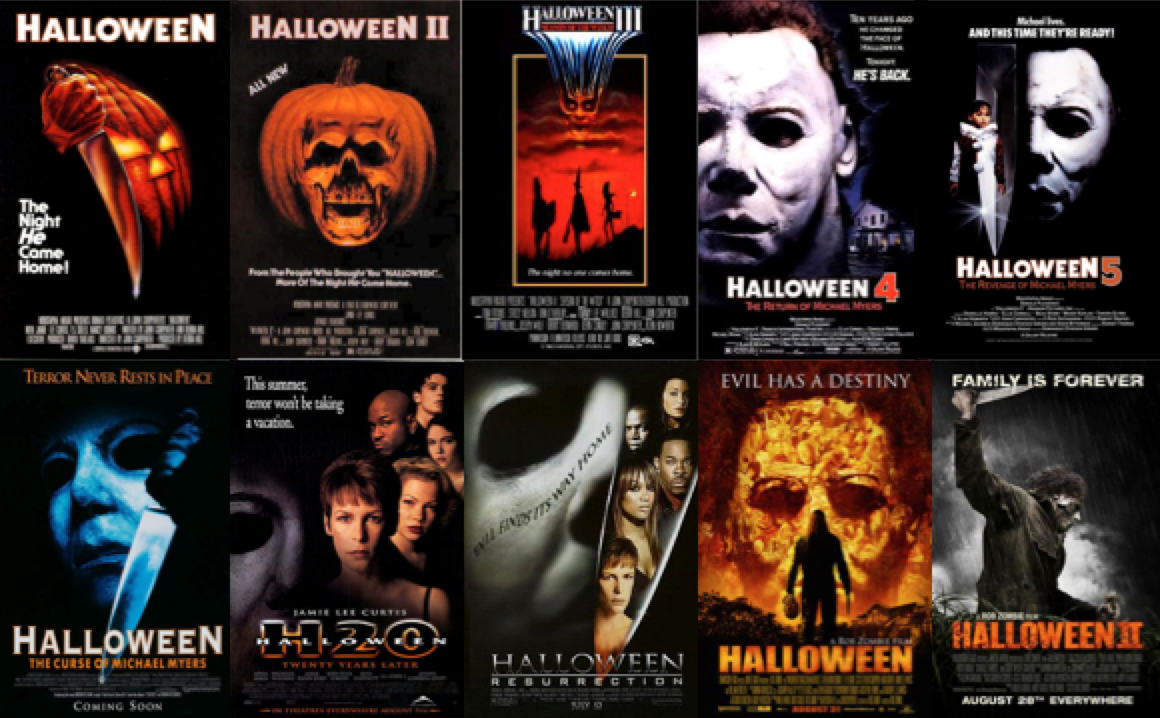 For many people, characters like Freddy Krueger and Jason are the first things that come to mind when thinking about go-to movies for spooky season.
That's because the iconic franchises from which these characters stem (A Nightmare on Elm Street and Halloween, respectively) have spent decades building audience loyalty, pumping out sequel after sequel that always offer variations on the same themes of the original — to varying degrees of success (the less said about Halloween III: Season of the Witch, the better).
Social media managers have a similar goal of building audience loyalty, using social media channels to tell the story of their brand over the span of weeks, months and even years. Just as slasher flicks always feature the same basic plot, as a social media manager it is your responsibility to continuously be telling your brand's story, but to invent variations on that theme (via different types of content, new platforms, etc.) to keep things fresh and exciting.
Lesson #2: Experimenting with Expectations (Jennifer's Body)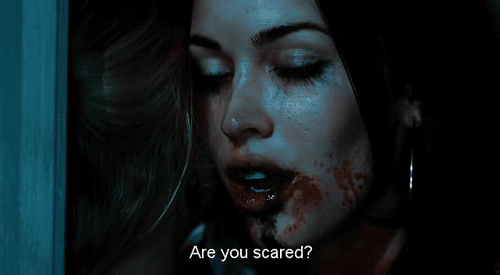 Although not strictly a Halloween movie per se, the 2009 film Jennifer's Body is my personal favorite movie to watch to get into the spooky spirit. Though the film was both a critical and commercial disappointment when it was initially released, it has since gone to become a "cult classic," with many calling its feminist themes ahead of its time. Part slasher pic, part dark comedy (with some elements of teen drama thrown in for good measure), this movie tried to push the envelope and defied the typical conventions of what a horror film "should" be.
While not all of the film's efforts were successful, that spirit of innovation — of figuring out what your audience expects from you so that you can choose to adhere or defy those expectations — is a tactic that social media managers would be wise to utilize. Perhaps more than any other aspect of the marketing mix, social media is one area in which innovation is almost always rewarded, as early adopters of new platforms (or even new features on existing platforms, such as Instagram Reels) are likely to see the most success.
If you're looking for some creative new tactics to bring your brand's social media channels to life, check out more of our social media strategy articles here.
Lesson #3: Word of Mouth Always Wins (The Blair Witch Project)
Did you know that the promotional campaign for 1999's The Blair Witch Project is considered one of the earliest examples of online "viral marketing," and one that continues to impact the way movies are promoted even today?
The core of the campaign was a website that laid the groundwork for the "true story" of the found footage flick, with pictures, journal entries, and interviews with "family members" that blurred the lines between fact and fiction. As a result, the website was visited more than 20 million times before the movie even hit theaters — web traffic numbers that were massive for the late '90s. This curiosity turned into huge box office receipts for the independent film, earning $248.6 million for a film made on a budget of just $60,000 (making it one of the most profitable films of all time).
The spirit of The Blair Witch Project's viral marketing campaign has been attempted many times over, to varying degrees of success; for example, Sony utilized Snapchat's 360-degree video ads to promote its horror film Don't Breathe, allowing viewers to "walk" through a dimly lit basement while being pursued by the film's antagonist.
Regardless of the brand you are responsible for promoting on social media, these kinds of word-of-mouth campaigns underline the key point that social media is social by nature, and that the brands who see the most success will almost always be those that promote conversation. If you find that your social media efforts are stuck in a rut, take a step back and think about what will get fans talking about your brand and engaging with your content.
By following these tips and taking just a little time to get strategic, your brand's social media presence will be so good it's scary!