Public Relations Senior Account Executive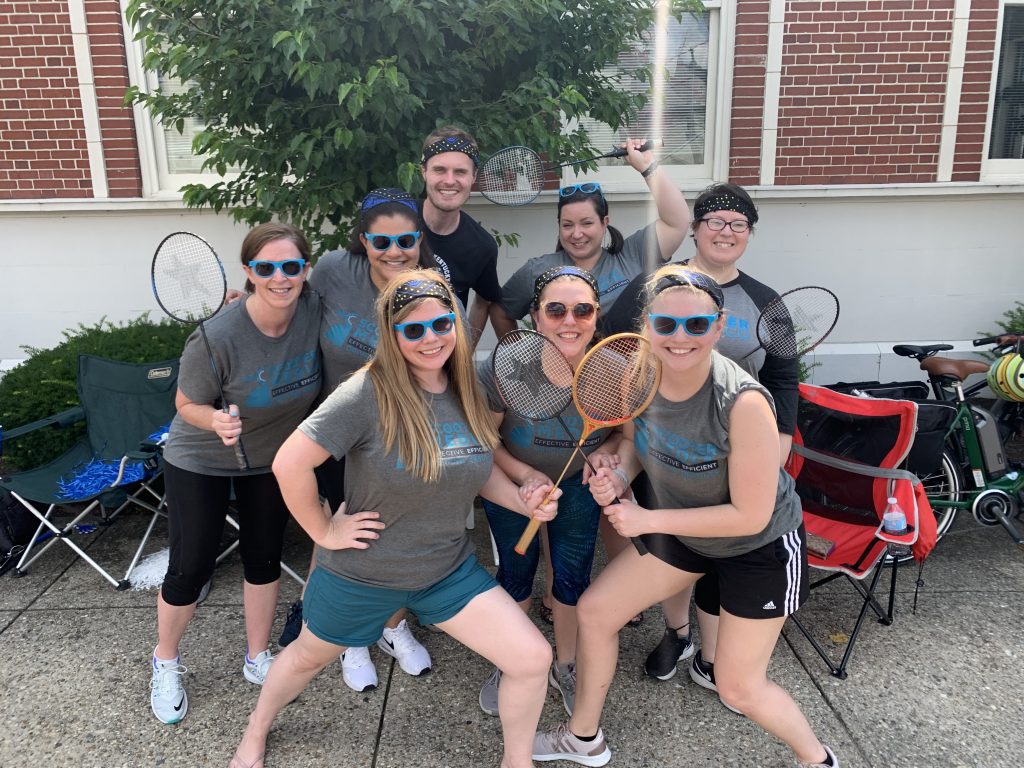 Posted: 1/15/2020
What fuels Scooter Media? Our amazing team – and you could be a part of it. Talent is critical, but since we spend a lot of time together we also look for people who bring positivity and laughter to our office. We're passionate about using our talents to help clients connect with their audiences in meaningful ways and deliver results that help them achieve their goals. 
SENIOR ACCOUNT EXECUTIVE (SAE) – PUBLIC RELATIONS
We're looking for a Senior Account Executive to join our energetic and fun-loving team to support a roster of Scooter Media clients. The ideal candidate should have a thorough understanding of agency processes, public relations and social media strategy, tools, and trends. (S)he should be very self-motivated, an excellent multi-tasker, and well-versed in the art of client service. Candidates must have experience in business-to-business, financial services, law, healthcare, human resources or other professional service industry communications.
RESPONSIBILITIES
Account Service: Participate in client strategy and planning efforts; contribute to the conception and execution of social media and public relations programs
Media Relations: Strong understanding of local and regional media markets, as well as working with trade media, on behalf of clients
Writing: Write public relations materials, client/media correspondence, and strategic content for social media, email marketing, blogs, white papers, etc.
Social Media: Oversee development and execution, while leveraging insights to optimize strategy
Metrics: Monitor, track and assess media coverage and industry trends, and be proficient in understanding and reporting analytics against client objectives
Other duties as assigned
REQUIREMENTS
At least five years of media relations experience (required)
Must be able to work independently and with teams, manage aggressive deadlines and multi-task
Previous experience successfully pitching and developing relationships with trade media
Strong understanding of all primary social media platforms
Keen attention to detail, proactive, excellent written and verbal skills
Degree in public relations, journalism, communication, or other related field of study
Experience in business-to-business or professional service industry communications
Scooter Media employees enjoy generous vacation packages, competitive benefits, flexible work schedules, and training/development opportunities, plus we make it a point to participate in a variety of social and charitable activities. We think you'll like it here. We work hard and we have a blast doing it.
Qualified candidates should email their resume, cover letter and salary requirements to jobs@scootermediaco.com. No phone calls, please.
———————————————–
Scooter Media is nationally certified by the Women's Business Enterprise Council Ohio River Valley, a regional certifying partner of the Women's Business Enterprise National Council (WBENC). The agency was named 2019 Small-Mid Size PR Agency of the Year by Cincinnati PRSA and was the recipient of the 2019 Business Impact Award in the Cool Place to Work category from the Northern Kentucky Chamber of Commerce.