Social Media Snapshot: Twitter Tweaks Its Timeline; Instagram Tests Standalone Shopping App
Click, flash! The world of social media is always changing from one minute to the next, and staying up-to-date with what's trending can be a challenge even for the savviest social moguls. Fear not — the social media experts at Scooter Media are here to give you a quick download on everything you need to know.
Here are the tips and trends you need to know right now:
Twitter Tweaks Its Timeline
Members of the Twitterati, rejoice! Twitter recently announced that the platform will be bringing back the classic chronological timeline, which shows all tweets from accounts that a user follows in reverse chronological order. This optional feature will remove many of the algorithm-based tweaks that Twitter has made to its timeline throughout the years, such as showing "in case you missed it" content and recommended tweets from accounts that a user does not follow.
5/ Meanwhile, today we updated the "Show the best Tweets first" setting. When off, you'll only see Tweets from people you follow in reverse chronological order. Previously when turned off, you'd also see "In case you missed it" and recommended Tweets from people you don't follow.

— Twitter Support (@TwitterSupport) September 17, 2018
When Twitter first began making alterations to the timeline in 2016, it was designed to bring the social media platform more in line with Facebook's algorithm-based News Feed. However, many users lamented the changes, saying that they negated the timely, "in the moment" nature that Twitter was built on; some tweeters even got creative and created workarounds that filtered out "any algorithm nonsense."
Twitter users can opt in to return to the chronological timeline by clicking "Settings and Privacy," and then unchecking the box labeled "Show the best Tweets first."
Whether you choose to make the switch or not, one thing is for sure — this move shows that Twitter is actively listening to its users, which is a vital step forward as the platform continues to figure out its place in the social media universe.
Instagram Tests Standalone Shopping App
With more than 500 million users accessing Instagram every single day and many of them turning to the platform for inspiration on fashion, food, and more, it should come as no surprise to learn that Instagram is in the process of building a new standalone app exclusively dedicated to shopping.
Although many brands are already Instagram to sell their goods through features like "shoppable stickers" and tagged products, the development of this app represents a completely new frontier in e-commerce for the social media giant.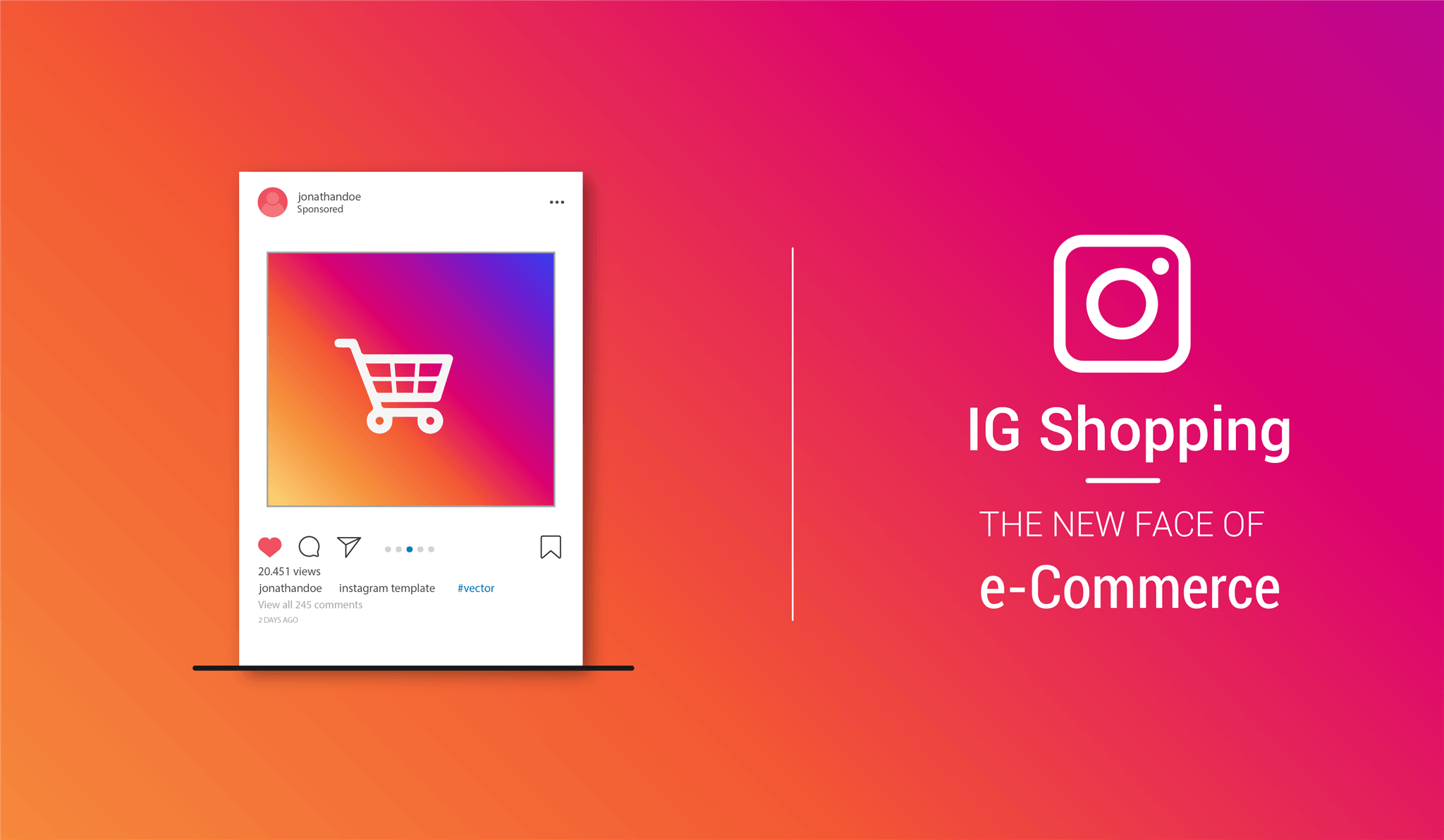 According to The Verge, the new standalone app — which may be called IG Shopping — will allow users to browse products from merchants they follow on Instagram and purchase items directly within the app. This would not only provide a dedicated place for the increasingly popular activity of shopping on the app, but also expand Instagram's opportunities for revenue and directly challenge other e-commerce platforms such as Shopify.
Although the app has not been officially announced yet, the move makes a lot of sense given that four out of every five Instagram users follow at least one business. How will your business leverage this exciting new app?
Scooter Media Is Your Social Media Resource
Scooter Media is your resource for navigating the ins and outs of the always-changing world of social media. Looking for more social media tips? Check out our primer on "The State of Social Media in 2018" along with our guides to scheduling your social media posts and delivering exceptional customer service experiences on Facebook. Be sure to check back frequently for new installments of our "Social Media Snapshot" series!
About Scooter Media
Scooter Media is a full-service communications agency in greater Cincinnati specializing in public relations and social media.