Scooter Media Wins the KCPL Summer Reading Business Challenge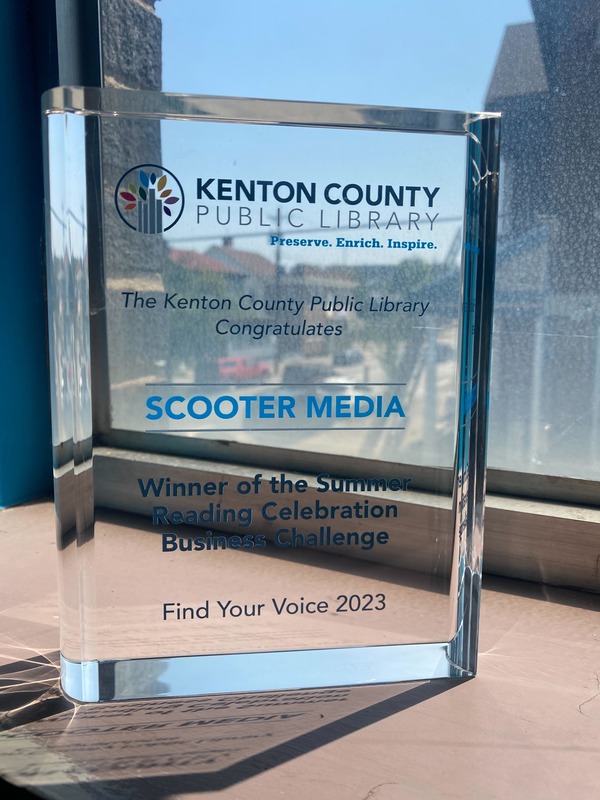 The Scooter Media crew has been pretty "booked" the last few weeks, because our agency was just named the winner of the Kenton County Public Library's inaugural Summer Reading Celebration Business Challenge!
Throughout June and July, local businesses competed in the challenge by having team members log their daily reading time via the Beanstack app. Six members of the Scooter Media team participated, logging over 6,300 minutes of reading time throughout the challenge (that's over 105 hours!).
The Business Challenge is just one part of the Kenton County Public Library's 2023 Summer Reading Celebration, during which library patrons of all ages logged 100,000 days of reading throughout the summer.
Which books kept our team members turning pages all summer long? Here's what they had to say …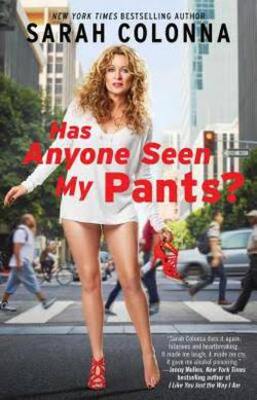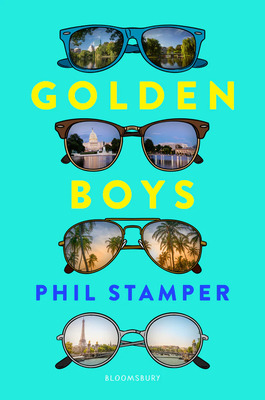 "Has Anyone Seen My Pants? by Sarah Colonna." — Shannan Boyer, President & Founder
"The Southern Book Club's Guide to Slaying Vampires by Grady Hendrix." — Lauren Vogel, Public Relations Director
"Golden Boys by Phil Stamper. It was a fun, cute coming-of-age story about four gay high schoolers finding themselves the summer before senior year — aka a great summer read!" — Drew Boehmker, Digital Account Supervisor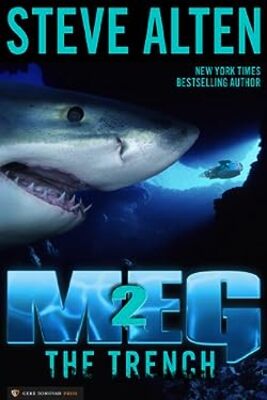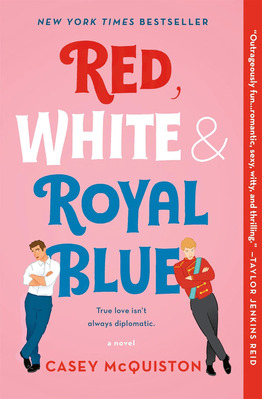 "The Trench by Steve Alten. Let's be clear — this is not a good book. As a follow-up to the summer classic Meg: A Novel of Deep Terror, the only character with a consistent personality or motivations was the Megalodon. I hated nearly every second of this read, and the end was absolutely illegible, but I still had a good time." — Sarah Brookbank, Senior Digital Specialist
"Holy Moments: A Handbook for the Rest of Your Life by Matthew Kelly." — Gina Genco, Senior Media Relations Specialist
"Red, White & Royal Blue. I sat down and read this book in one sitting." — Kali Reaves, Assistant Account Executive
Thank you to the Kenton County Public Library for hosting such a fun challenge — we're already looking forward to participating again next year!
Here are some posts on the Scooter Media blog you may like: